Toys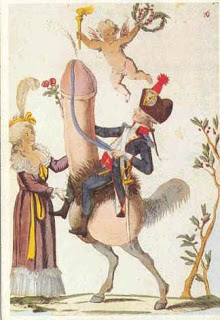 Sex toys such as dildos, butt plugs, cock rings and vibrators have been around as long as the promiscuous first official mistress of the French King, Agnes Sorel.
The court of Louis XIV of France was a place of non-stop sex, intrigue and glamour during his reign as Sun King in the 17th Century. Discover why the French are pioneers in the liberation of sex with the extensive range of Soft Paris sex toys below.
From dildos to plugs, vibrators to love eggs, solo pleasure's and couples play, you're sure to find something to make even the Sun King blush.
Read more
Show less
Showing
1
-16 of 35 item(s)