Bodysuits & Corsets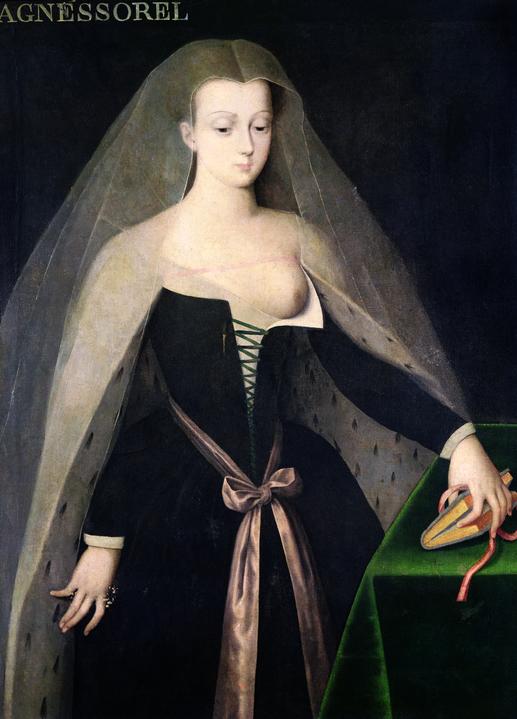 In the 15th Century, French women pioneered what was then known as the 'cotte,' a tight-fitting garment situated 'on the rib.' Wealthy women in France desired thin waistlines which they achieved with stiffened linen undergarments fasteneed with front or back laces. Agnès Sorel, mistress of Charles VII of France and France's first official mistress, arguably pioneered the #freethenipple movement way back in the 1440s when she wore a corset in the French court tailored to purposefully expose her breasts. After this iconic courtyard debut, many French women began opening their bodices and the trend of the corset was officially born. 
Looking for something more tight-fitting to achieve this historically desired slim-waisted shape? Soft Paris bodysuits and corsets are the best way to cinch the waist and enhance an hourglass figure. Flaunt your feminine physique with our range below.
Read more
Show less
Lace and micropolyester body with satin bow and open gusset.
Showing
17
-18 of 18 item(s)