Lingerie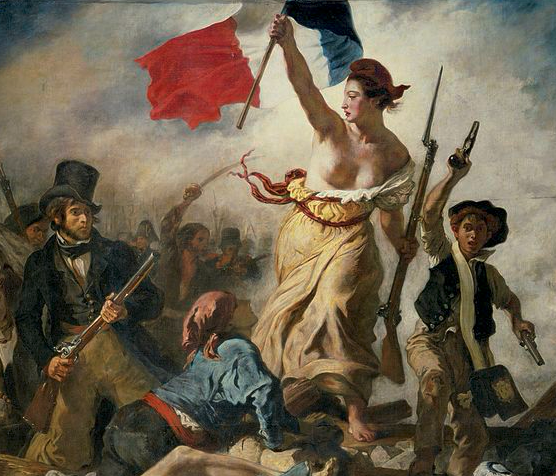 Liberty, equality and sensuality: this is the Soft Paris motto which is the foundation for everything we do and which is reflected in our extensive and elegant range of lingerie. Lingerie and undergarments as a whole have been historically accredited to the French, notably with Herminie Cadolle inventing the first modern bra and Pierre Valton, the modern French knicker.
So, when it comes to your underwear, leave it to those who know it best. Soft Paris tailors every design with utmost attention to comfort and detail, as well as visual appeal. It's where sensuality and intimate apparel unite to leave you feeling as confident and sexy as the French.
There are no products on the category.