Apothecary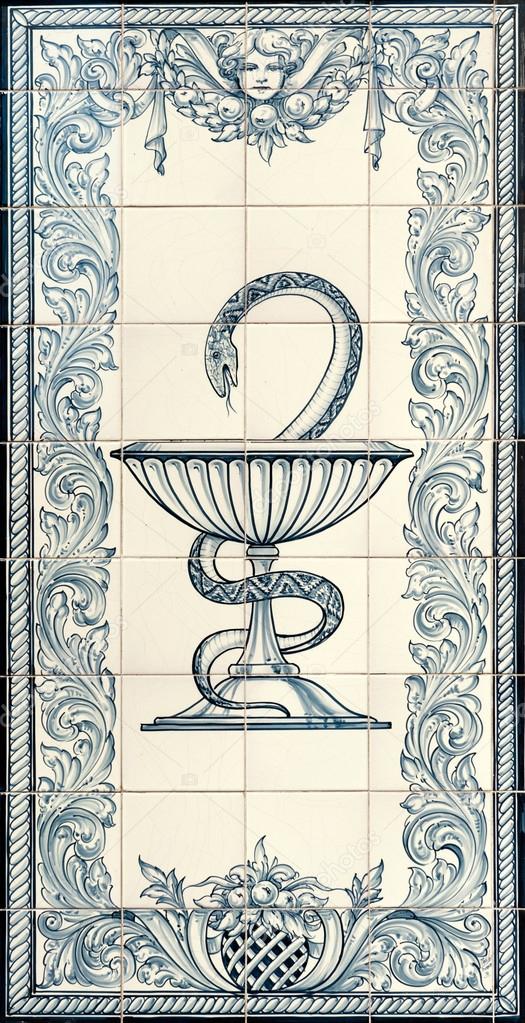 Learn the secrets to the sexiness of the French, with our pleasure potions designed and made in France. Whether you're after a water or silicone-based lubricant, a product to enhance stimulation, something lickable and warming to massage over your partner, or something to keep your skin ready for the bedroom, Soft Paris has an extensive range of high-end luxury potions made in France that are sure to add a slip and slide to your sex life. Inspired by the romance and sensuality of French culture, our lubricants are high-end and designed to last as long and far as your debaucherous fantasies stretch. 
Read more
Show less
Bonbon is a sweet, strawberry-scented sugar body scrub that targets dead skin cells for soft and smooth skin.
Faire crac crac boum boum! Feel the gentle effect of our body crackling mousse with passionfruit scent as it gently tingles on your skin and leaves you feeling extra revitalised.
Clitoral stimulating cream intensifies sensitivity and creates a tingling sensation.
Showing
17
-19 of 19 item(s)